We are an independent café based in a small village called Langton Green, just outside of Tunbridge Wells, in Kent.
We specialise in breakfast and lunch classics with locally sourced food and fresh ingredients. 
We love to take part in the community and appreciate the support of our regular customers.
The Brunch promise is to always serve tasty food and efficient service.
Come in to meet the Brunch family and scroll lower to meet the owner.
Visit our Service page to learn about the range of services we offer, such as private catering and making celebration cakes to order.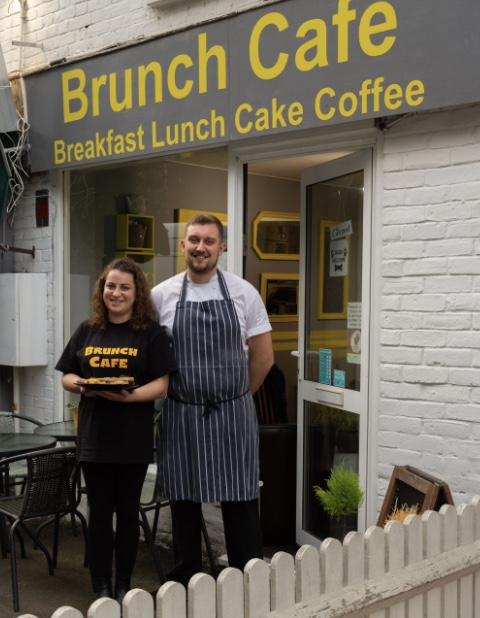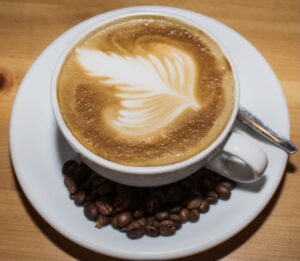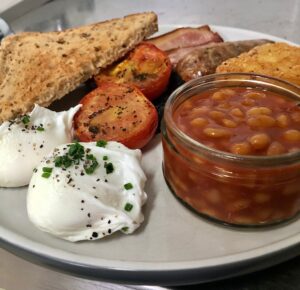 Meet Sam the man in charge.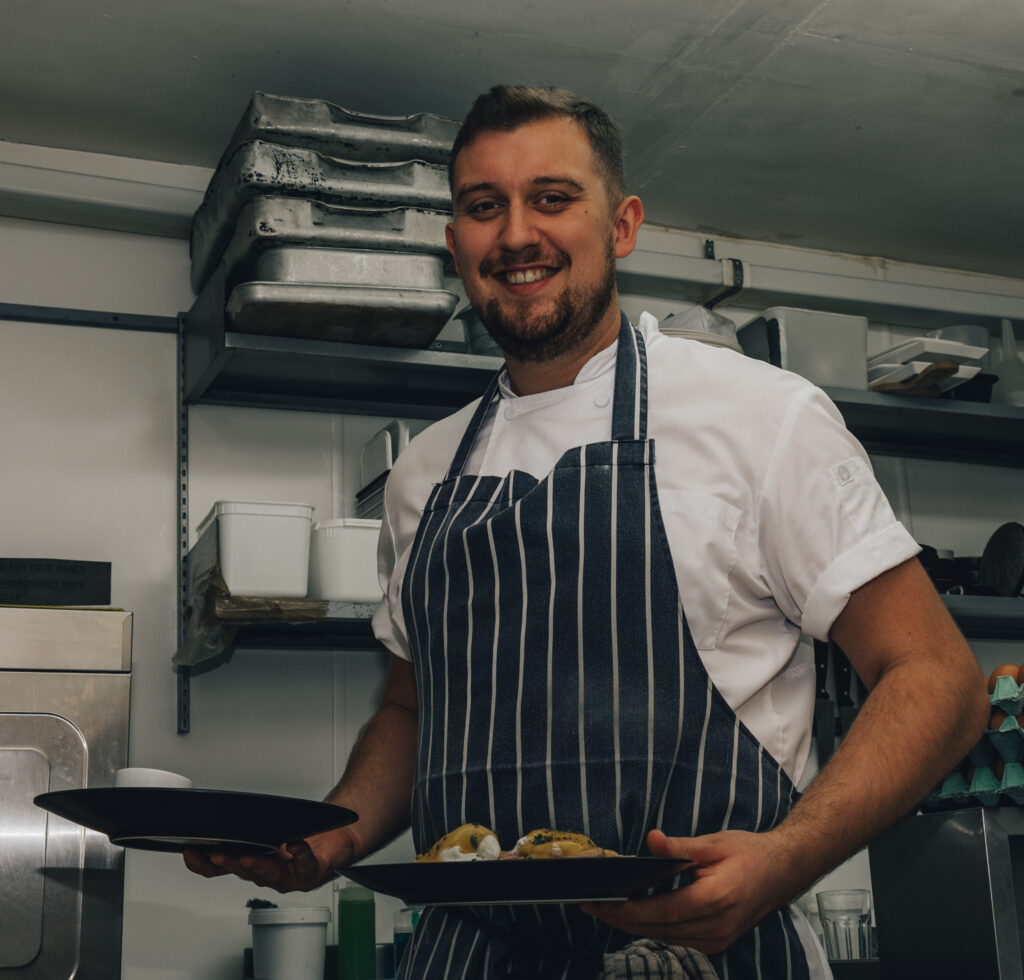 My name is Sam Gritten and welcome to my life's work, Brunch Café!
I am a chef and an entrepreneur. I have worked as a chef at pubs, bistros and cafes, even a michelin star restaurant as commis chef when I was only 16 years old. In becoming more self-assured and independent I decided to become a self employed chef and open my own café in Langton Green, which is the perfect location to give the community friendly feel I have always aimed for in my business.
Brunch serves breakfasts, lunches, cakes and coffee with a changing daily specials board, emphasising local, fresh produce and professional presentation. Friendly service from the Brunch family and a smile always ensures that my customers return regularly.
Come and try my food in your local café, just ask for Sam!